Inspiration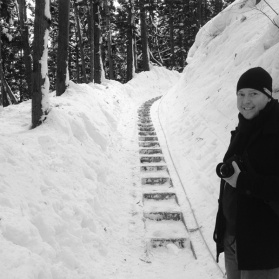 MOSHI MOSHI JAMES KING
James King talked to us about his adventures in Japan, the inspiration for his new exhibition, "Try On Ok", which opens at BECKER MINTY on 14th May. As long as we've known him, James King has talked a...
READ MORE
Inspiration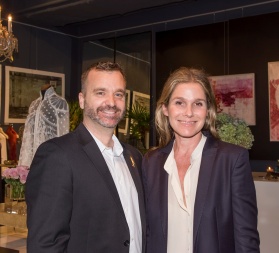 #GoldisaNeutral - AERIN launches at BECKER MINTY
We were so honoured to have Aerin Lauder in store at BECKER MINTY for the Australian launch of her AERIN Home Collection on April 17th. Guests were charmed by Lauder's fond memories of Australia, from...
READ MORE