Inspiration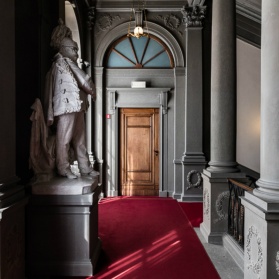 BECKER MINTY Art
BECKER MINTY Art is an exciting summer showcase of BECKER MINTY resident artists, curated by Jason Minty. The project will operate from the beautiful Yellow House Gallery in Potts Point, which will al...
READ MORE
Inspiration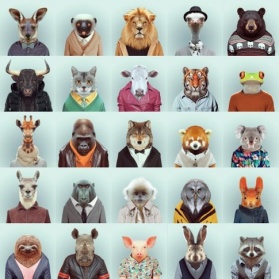 How much can a Koala Bear? Zoo Portraits by Saint Noir
What's your animal identity? Are you as cool as a Polar Bear, or as scrappy as a Staffy? Maybe you prefer a Bear? 'Zoo Portraits' is a project where the cuteness factor is off the charts. Barcelona ar...
READ MORE