Instore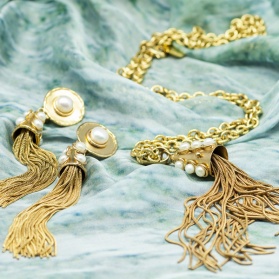 Sylvia Toledano Jewellery
New in store, jewellery by French designer Sylvia Toledano, known for her playful use of colourful semi precious stones scattered across her signature golden metals. This collection reflects the sophi...
READ MORE
Instore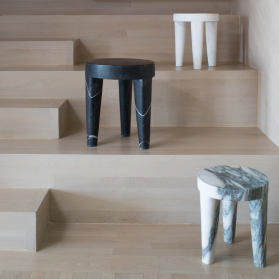 Kelly Wearstler Furniture Made to Order
We are very proud to add Kelly Wearstler furniture designs to the mix at BECKER MINTY. Bearing all the Kelly Wearstler hallmarks of soulful design, rich texture and luxurious materials, we know you ar...
READ MORE