Instore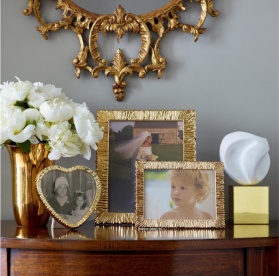 AERIN YOU'LL LOVE
Introducing 'Mist', this season's new colour from AERIN's spring collection.   We are loving the pairing of mist embossed shagreen with brass, stone, gold, and elevated neutrals. This season's collect...
READ MORE
Instore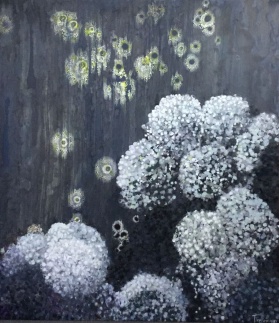 'Wallaroy' Jacqueline Tiepermann Exhibition 2017
"Wallaroy" talks about the happiest era of my life, the 80's - a decade in which we lived off Wallaroy Road, in the Sydney suburb of Woollahra. The word that comes to mind when describing this body of...
READ MORE