Inspiration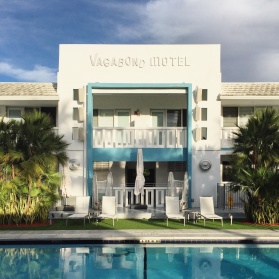 A Miami must visit
A newly renovated (late 2014) cosmopolitan mix of all things hassle-free, The Vagabond Hotel is set to re-establish its glamorous past as a fabled Rat Pack hangout. Part style icon, part boutique hote...
READ MORE
Inspiration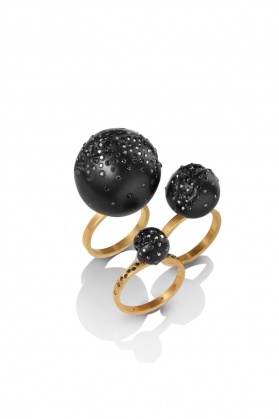 Jacqueline Cullen and the drama of Whitby Jet Jewellery
The UK seaside town of Whitby calls to mind Captain Cook, Dracula, the happy bobbies of "Heartbeat", and the haunting beauty of jet jewellery. Whitby jet has been used since the Bronze Age and the dep...
READ MORE