Instore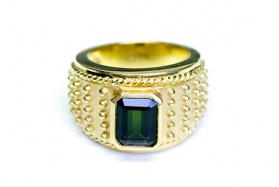 70's Glam revisited
For most of us, the 1970's conjures up memories of Hippies, and Disco. This explains why the style of Jewellery created and worn back then was confident, fun and bold.    Unlike the dainty, flora...
READ MORE
Instore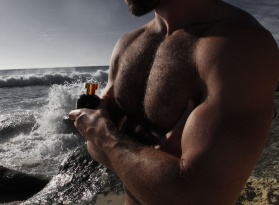 EL y ELLA - by Arquiste
ARQUISTE's masculine and a feminine fragrances inspired by a decadent encounter in the glamorous, jet-set Acapulco of the late 1970s.  Launching the weekend of Nov 12 ELLA animalic chypre December ...
READ MORE