Inspiration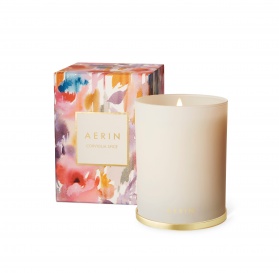 AERIN Candlelight
AERIN Candlelight launches exclusively at BECKER MINTY.For her candle collection, lifestyle brand founder Aerin Lauder, (granddaughter of Estée) turned to the places she loves most in the world. "From...
READ MORE
Inspiration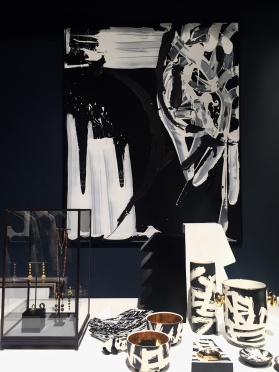 Steve Cordony X Becker Minty
We're so excited to share our very first guest stylist, Steve Cordony's fabulous in store styling for winter. Steve, Jason and the team transformed the store giving it a whole new winter look and feel...
READ MORE